Focus
Focus with Cognizin.® Make the smart choice to hydrate with the benefits of Cognizin® which stimulates your brain to get in the zone.

Hydrate
Hydrate with L-Alanyl-L-Glutamine. Refresh your body through deep hydration with critical vitamins, minerals, and electrolytes in every sip.

Recover
Recover with Electrolytes. See what you can achieve when you give your body the support it needs to restore, repair, and THRIVE.
Focus + Rapid Hydration
Enjoy rapid hydration for peak performance so you can Win the Moment™!
Rapid Hydration, Electrolytes, Brain Energy, Mental Clarity, Focus, Reaction Time, Memory

Try Fruit Punch, Orange, Tropical or Strawberry Lemon!
Buy Now
1200mg ELECTROLYTES
(GATORADE 340mg, PRIME 850mg)

90 CALORIES

NATURAL FLAVORS
(FRUIT AND VEGETABLE JUICE)
Top Athletes Love Launch Hydrate
Its packed with electrolytes and helps me with a speedy recovery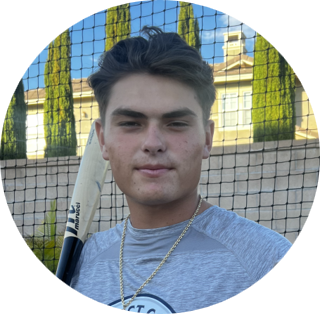 Brady Ebel
PG Top 25 Class of 2025
It is great tasting, packed with electrolytes, and has become one of my favorite sports drinks on and off the field.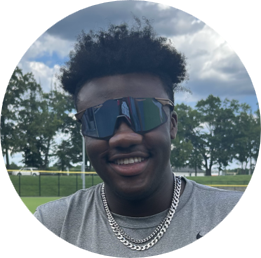 Donavan Jeffrey
PG Select Fest Alum
Strawberry Lemon is my favorite flavor. It helps me recover quicker and is a great tasting drink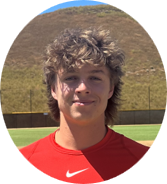 Bryce Rainer
PG AAC Player
Read More